2021 CLASSES WILL BEGIN JANUARY 10TH!
Please bring a mask and a water bottle with you for all classes.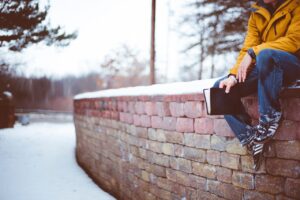 Attention Youth and Parents of WCC Youth (6th – 12th grade)
We are excited to be holding our Sunday morning Bible Study onsite in the Youth Room from 9:00–10:00am. We are offering a concurrent Zoom option for those who would like to join us remotely. If you would like to join us remotely, please let Mr. Zabka know as soon as possible, so he can get you class materials. We are continuing in our Truth:78 series "Abiding in Jesus". Please join us as we pray and read, discuss, and apply God's Word. Please contact Jason Zabka with any questions.